Life is a journey, not a destination
Our life journey often takes us to places we expect to be, however, we can also find ourselves in places we never expected to be nor want to be. At Cast, our mission is to be there for our clients during those difficult times and provide the tools and support which will lead to an improved sense of well-being. A trained professional can give you an unbiased prospective and provide guidance through the healing process. Counseling is great way to take care of YOU!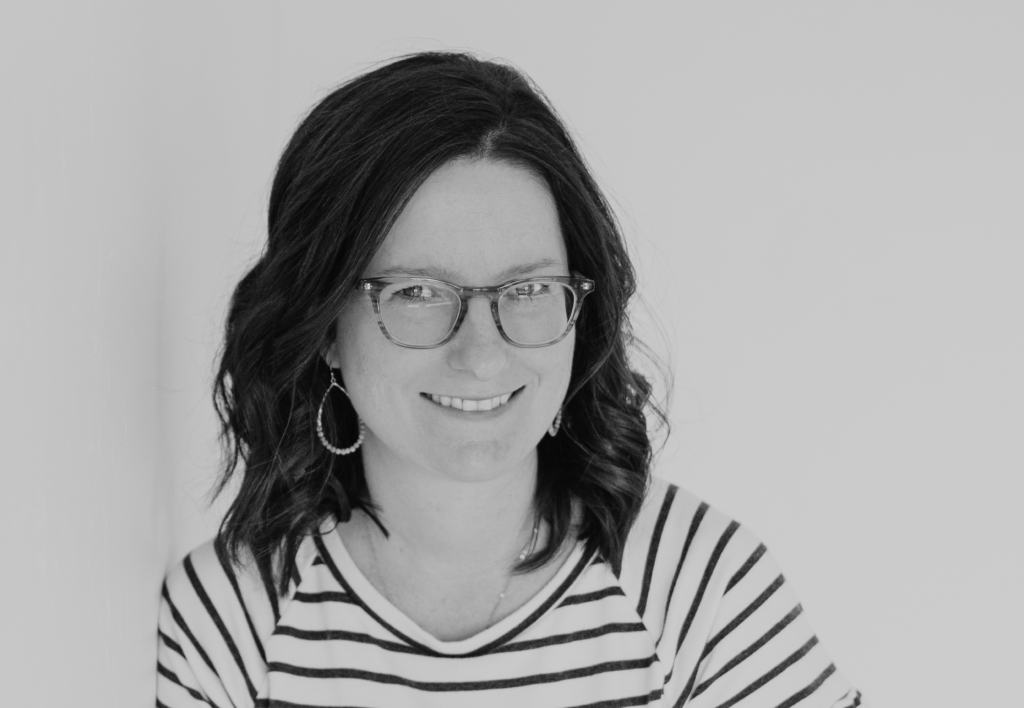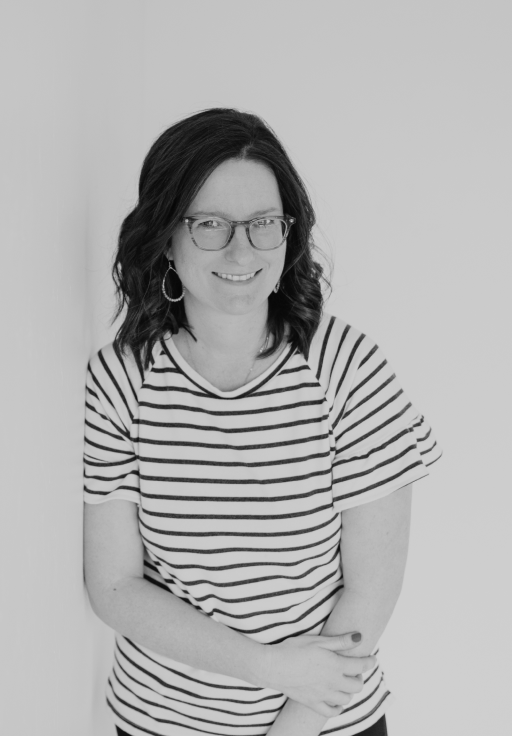 Kelsey Hines has experience in Foster Care, Adoption, and Parent Coaching. She specializes in family and child therapy.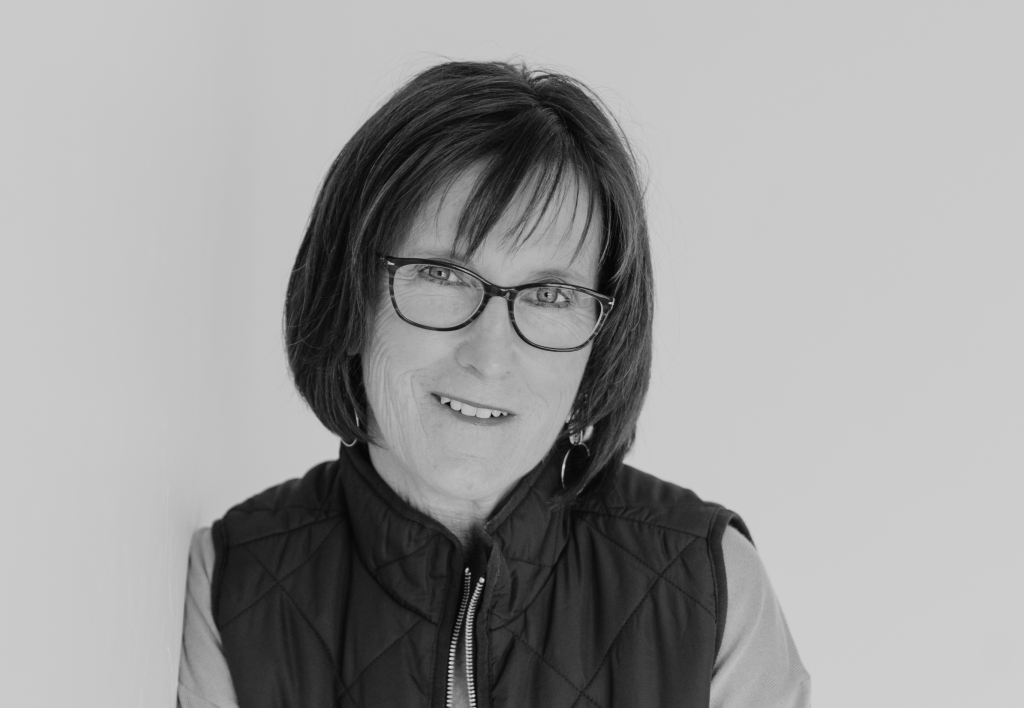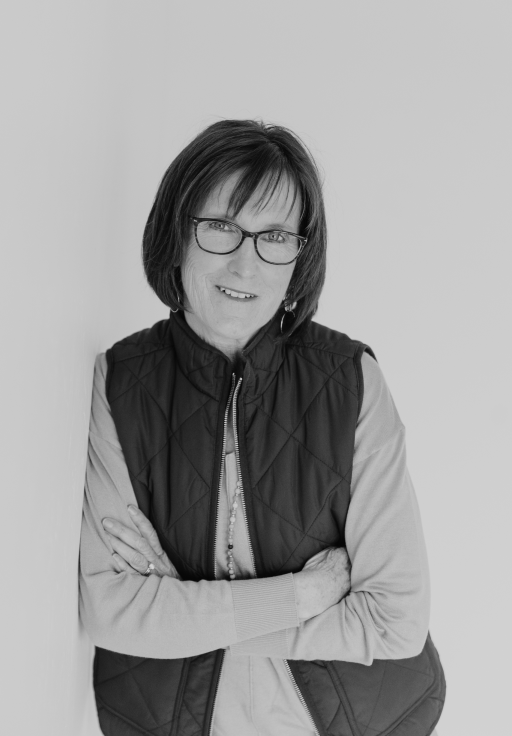 Kim has over 25 years experience working with adults and college students. She specializes in depression, anxiety and grief. Kim is trained in EMDR therapy for post traumatic stress disorder.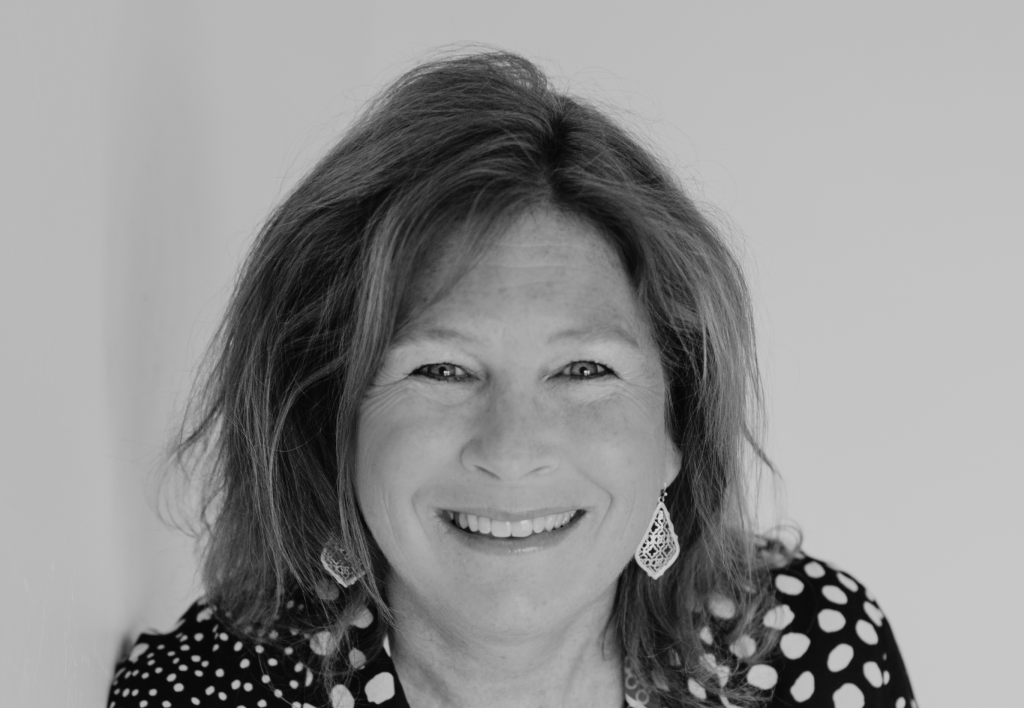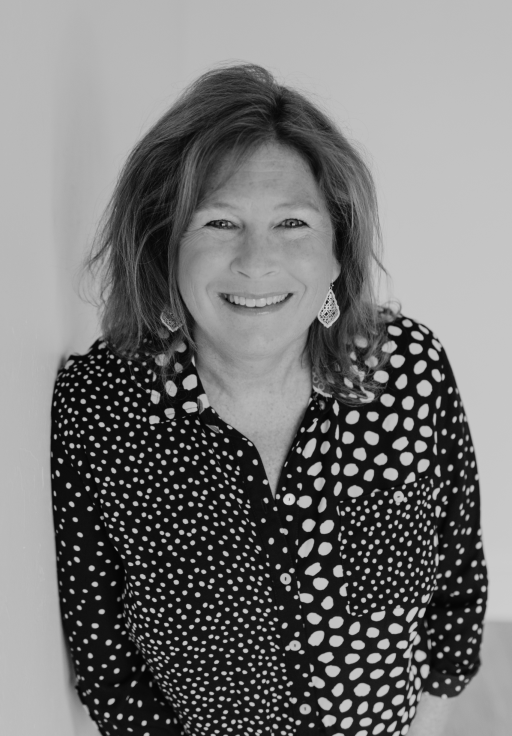 Allison has experience working with families through the School System. She works to be a change agent with adults, families and children.She is a Registered Play Therapist with additional training in Art Therapy, CBT, and Mindfulness.
At Cast, we are a multi-generational team, and are thrilled to be working together! We have different areas of focus and strengths that we can bring to the table for the benefit our clients. You will find that we are "down-to-earth" and have dealt with the blessings and struggles of life. We are very similar in that we each have a sincere passion to assist our clients as they travel along their path to enjoy not only happiness but wholeness.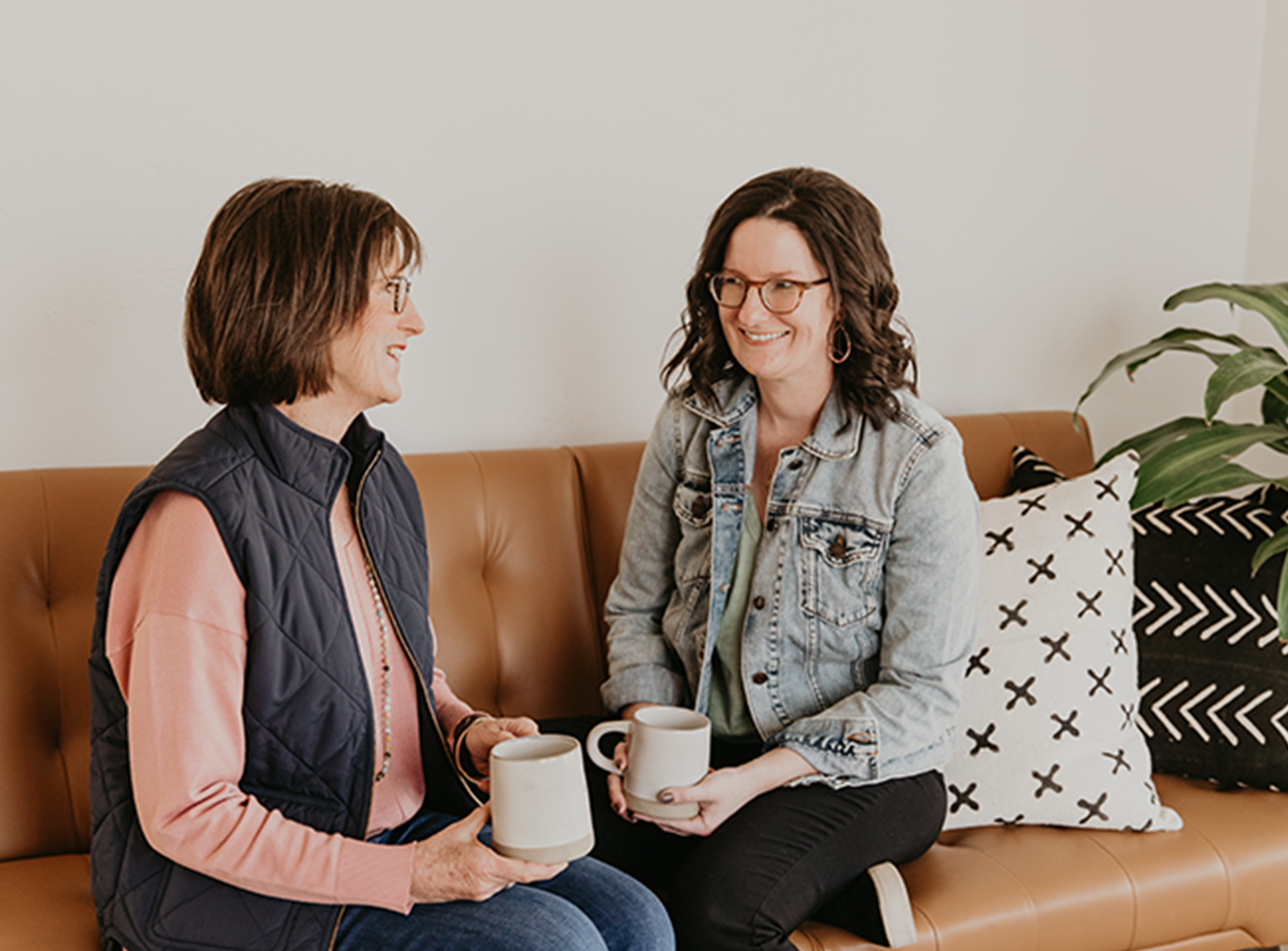 Contact Cast
Our office location is on East 9th Street in Edmond. Turn east from the stoplight on 15th street. Ours is the fourth building on the south side of the road across from the church. Parking is available in the front or rear of the building.